Get your company online and connect with your customers with mobile-friendly web designs customised to enhance your company branding, products and services. KJS Media offer a stress-free service whether your require a web design refresh, design and development of a brand new website or a secure online store. KJS Media have the expertise to achieve your online goals.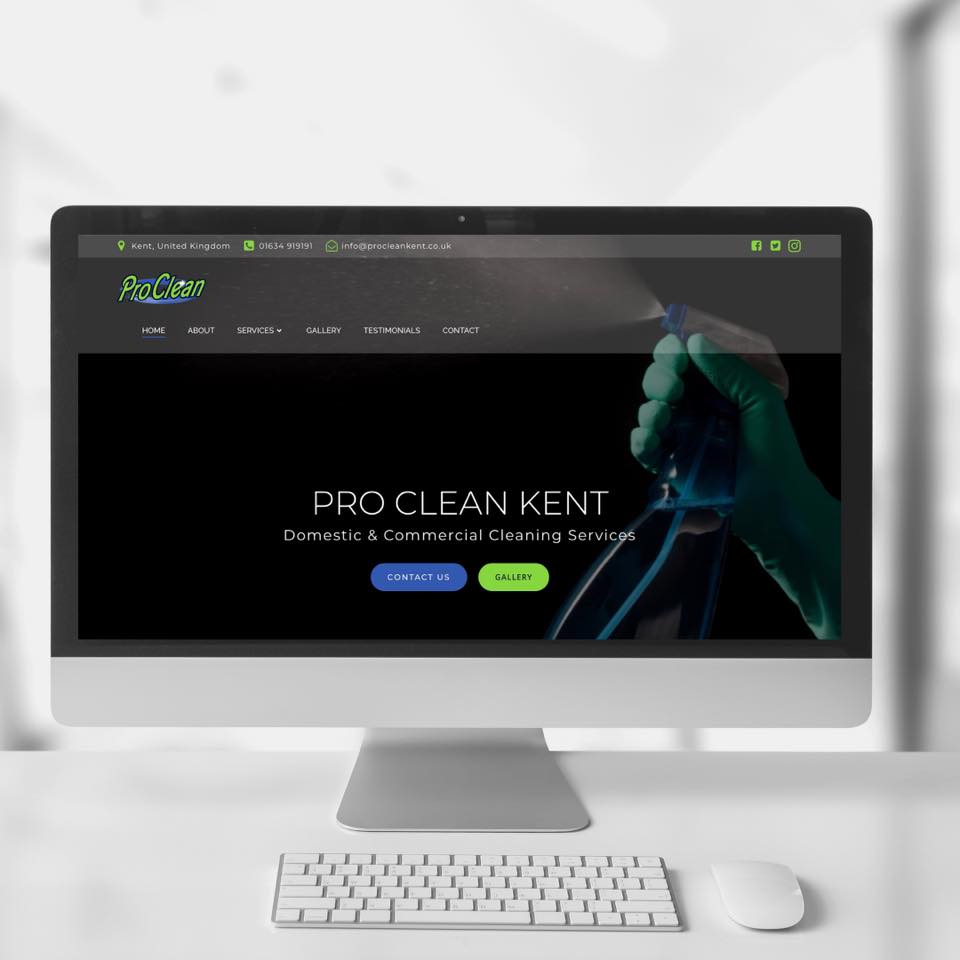 Is it time to upgrade and improve your brand? Having an outdated website could lose you website visitors as 94% of people will not trust an out of date website.
If you haven't updated your website in a while, the chances are that you may be driving mobile users and potential customers away.
An outdated website also falls in the search engine rankings which means your business will be hard to find.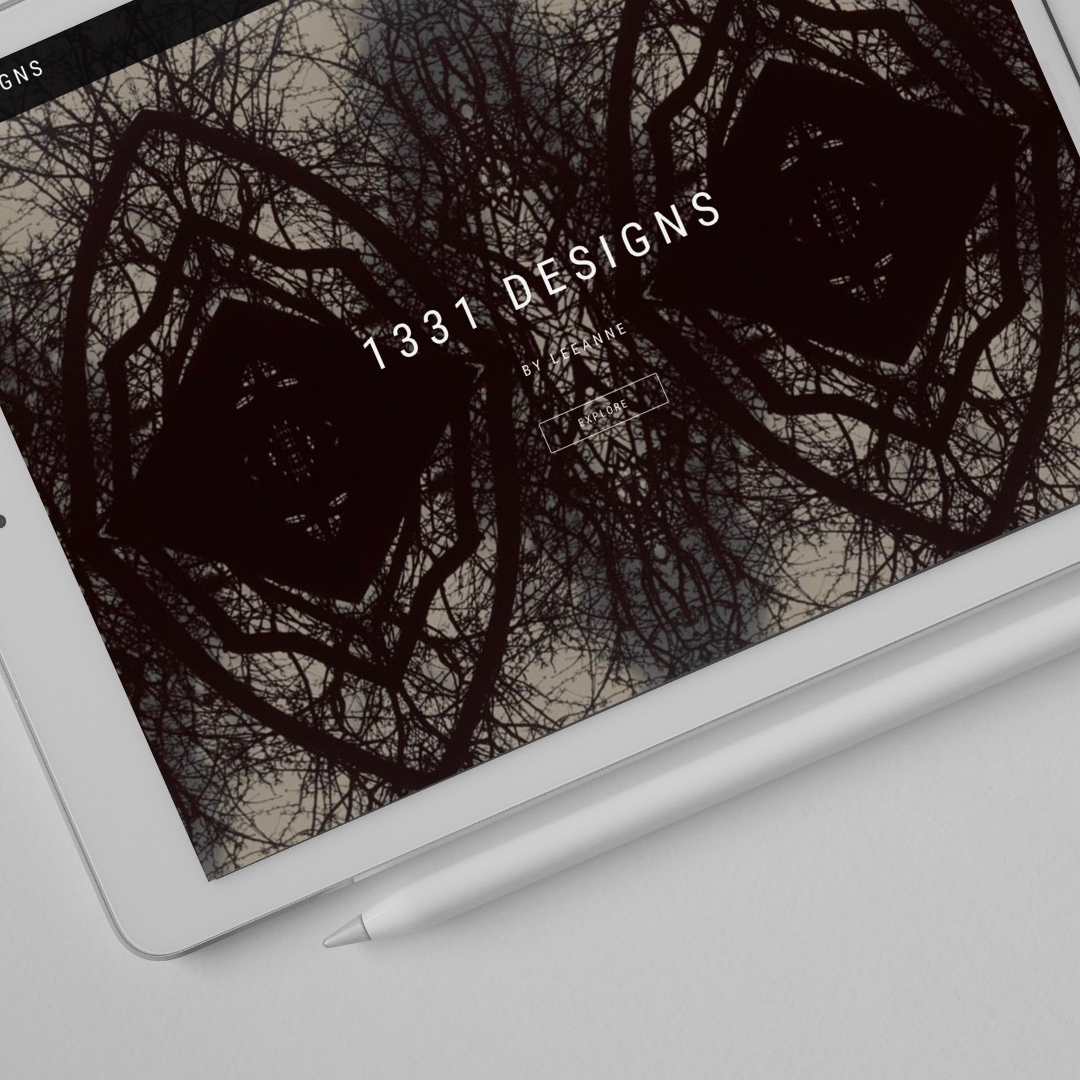 Our web design packages include a responsive design. This means that your website will be fully accessible via mobile, tablet, and desktop devices.
Over 50% of online users are accessing the internet through mobile devices. It is very important for your website to be fully functional on the devices your users are using.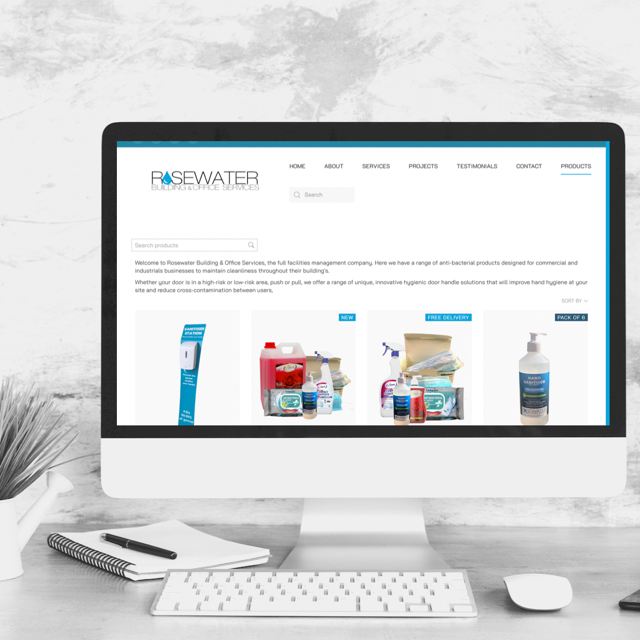 Increase your sales with a reliable and secure online store. Our ecommerce package is the perfect solution for small to medium businesses looking to sell online.
We can design you a custom-built ecommerce store with a range of features including unlimited products, unlimited payments, easy product management, smooth transactions and personalised delivery options.
We can purchase your domain for you using our trusted partner. If you do not want to manage your website yourself you utilise our hosting services for just £20 a month
MOBILE & TABLET OPTIMISED
KJS Media build responsive websites from the bottom up to ensure they look professional no matter what screen it is viewed on
PERSONALISED EMAIL ACCOUNTS
A domain email address is a baseline requirement for your business if you want to project professionalism. As part of our web design service we will set up your personalised email accounts
Our web design services includes a complementary logo design to get your brand started or updated.
Kate from KJS Media has just revamped my website. It was a fairly old and dated looking website but Kate worked her magic and now it's fresh, modern and much more professional looking. Will be using Kate to build another new website in the near future for another business. Thanks for your hard work and I look forward to doing business with you again.
Kate set up very quickly a rough format for my website in just a couple of days and presented it to me. I was over the moon with, the absolute superb attention to detail. Great pictures and information about my company. The website has only been live for a few days and I've already had enquiries and taken bookings for my services.
If you need a fast, effective and affordable website which works perfectly first time speak to KJS Media
Absolutely outstanding work, really takes her time in perfecting what the client wants. Listens to what you have to say rather than talking over you, whereas Kate listens and makes it happen. I've had so many compliments on how professional the website looks so thank you very much.
ROWLANDS & HORDONAUTOMOTIVE SOLUTIONS
GET YOUR FREE QUOTE TODAY