KJS Media design and prepare a wide range of personalised marketing administration, specialising in bespoke designs that are ready to print.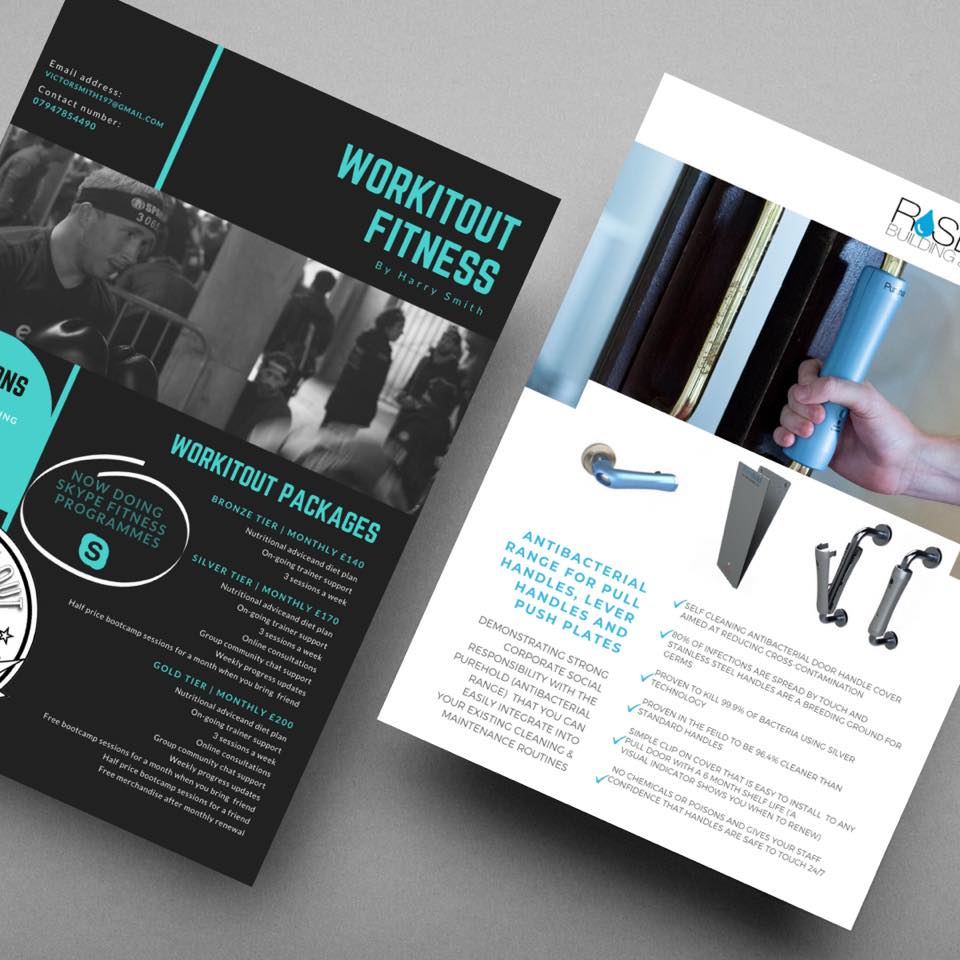 A professional flyer design is important to convey a professional image for your business. KJS Media design to promote your products, services or forthcoming events with unlimited revisions.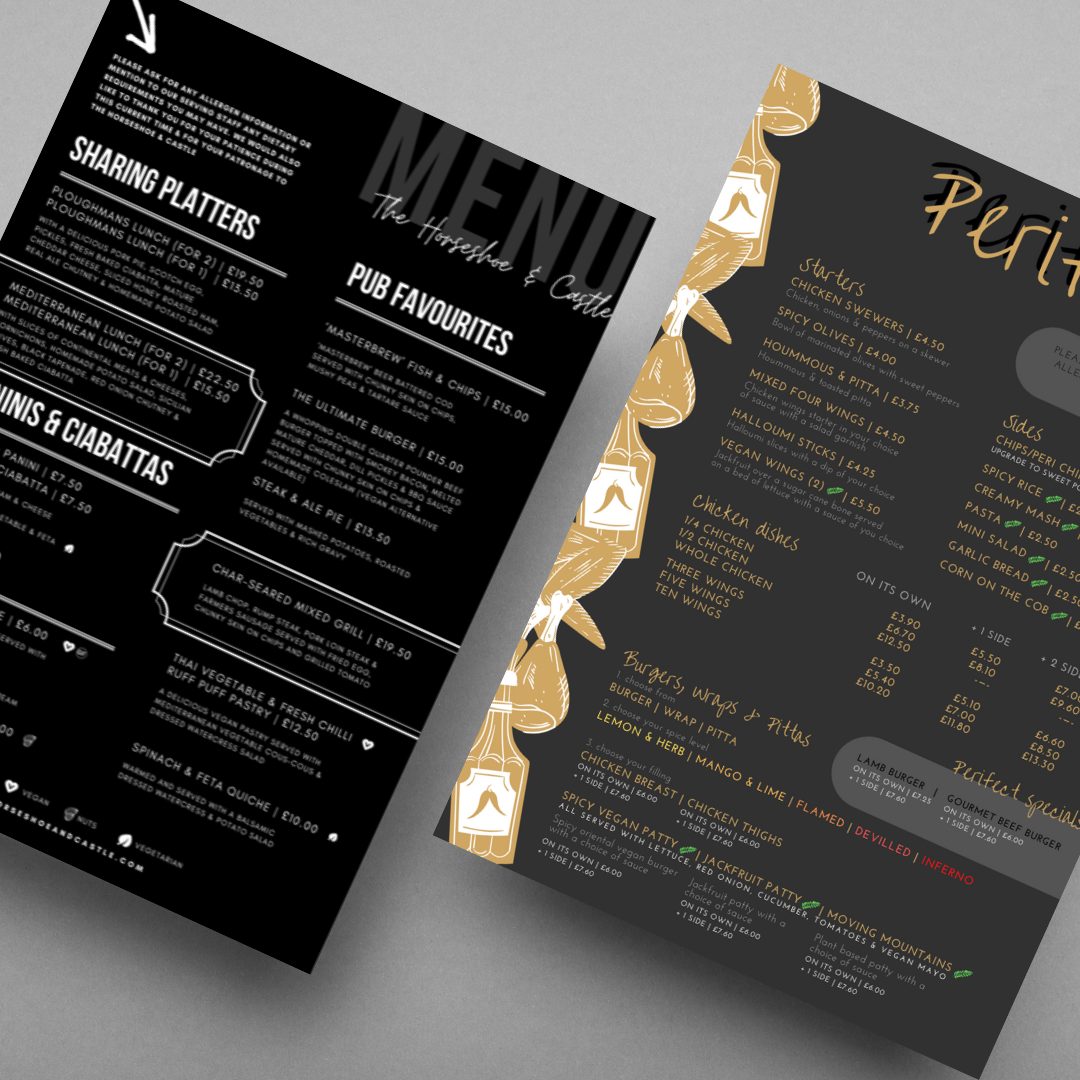 A well-crafted menu can mean the difference between profits and loss. Your menu should express your business personality, focus on your overall business goals and entice your customers. KJS Media can design custom menu designs for your business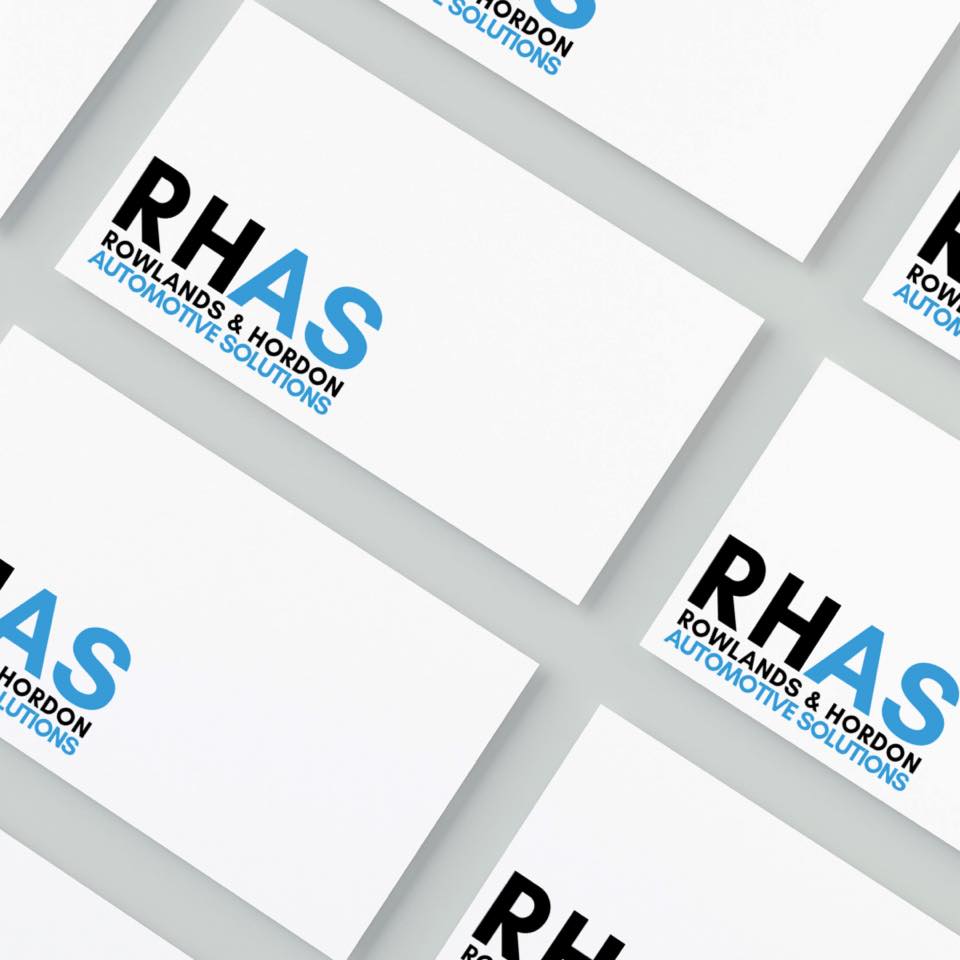 Stand out to potential clients and partners with unique and modern business cards. KJS Media design double sided business cards ready for printing, so you can introduce yourself with bespoke business cards and make a great first impression.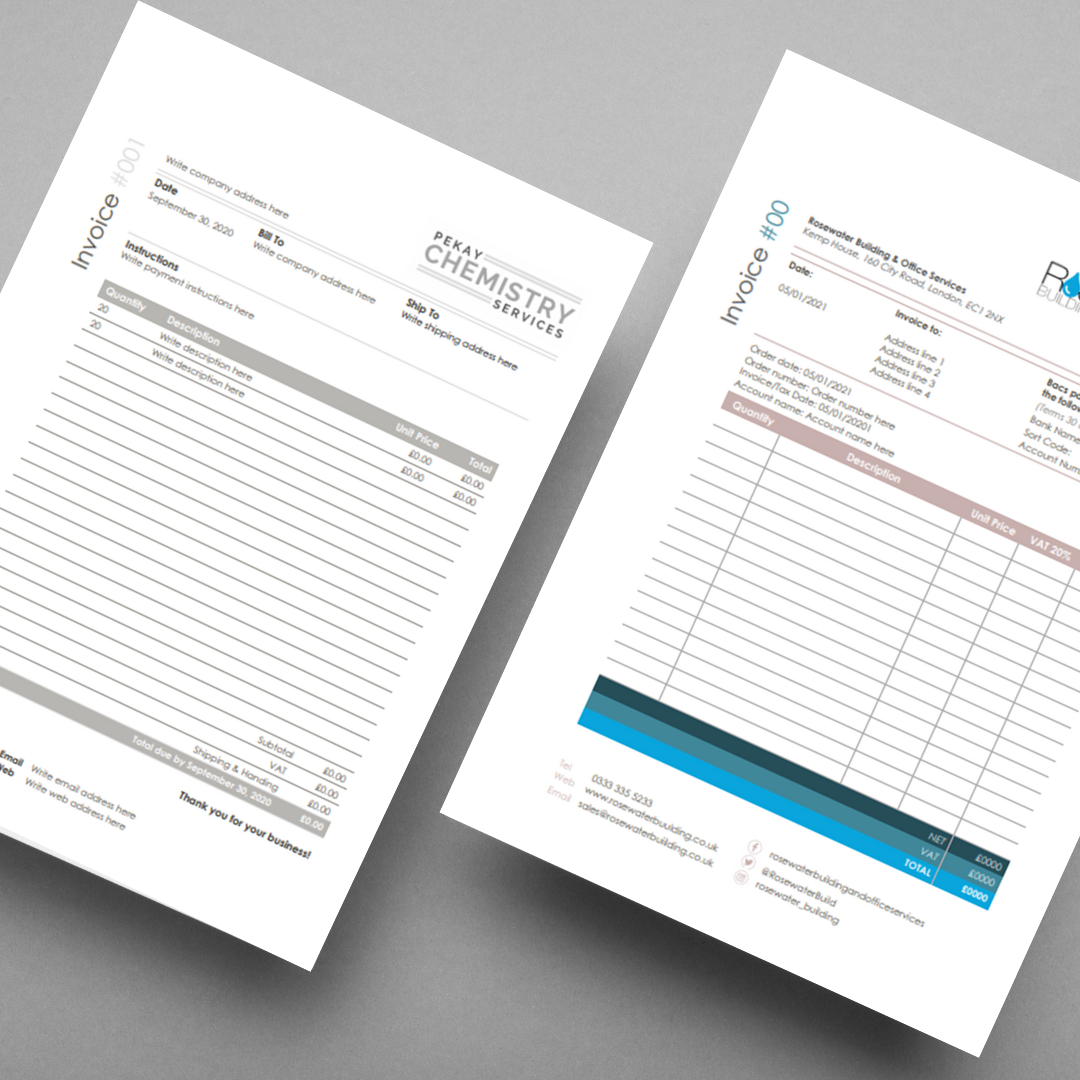 KJS Media use your company branding to design professional business documents including invoices, quote forms, duplicate pads and letter heads.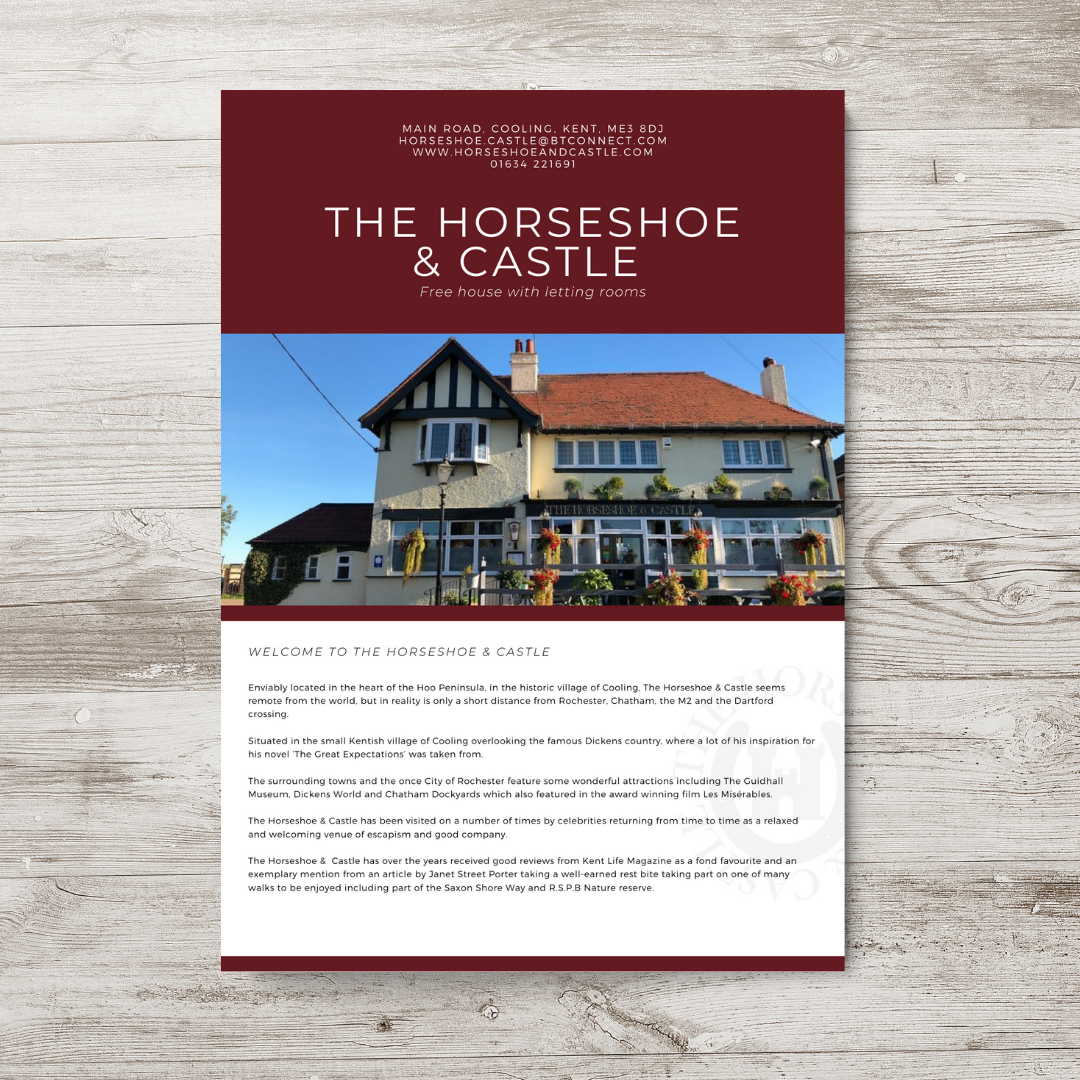 KJS Media can design your brochure to work with your branding to present a professional image for your business. Not only do we supply your finished brochure file in a print ready format, but we also send you an optimised PDF version which can be uploaded to your website.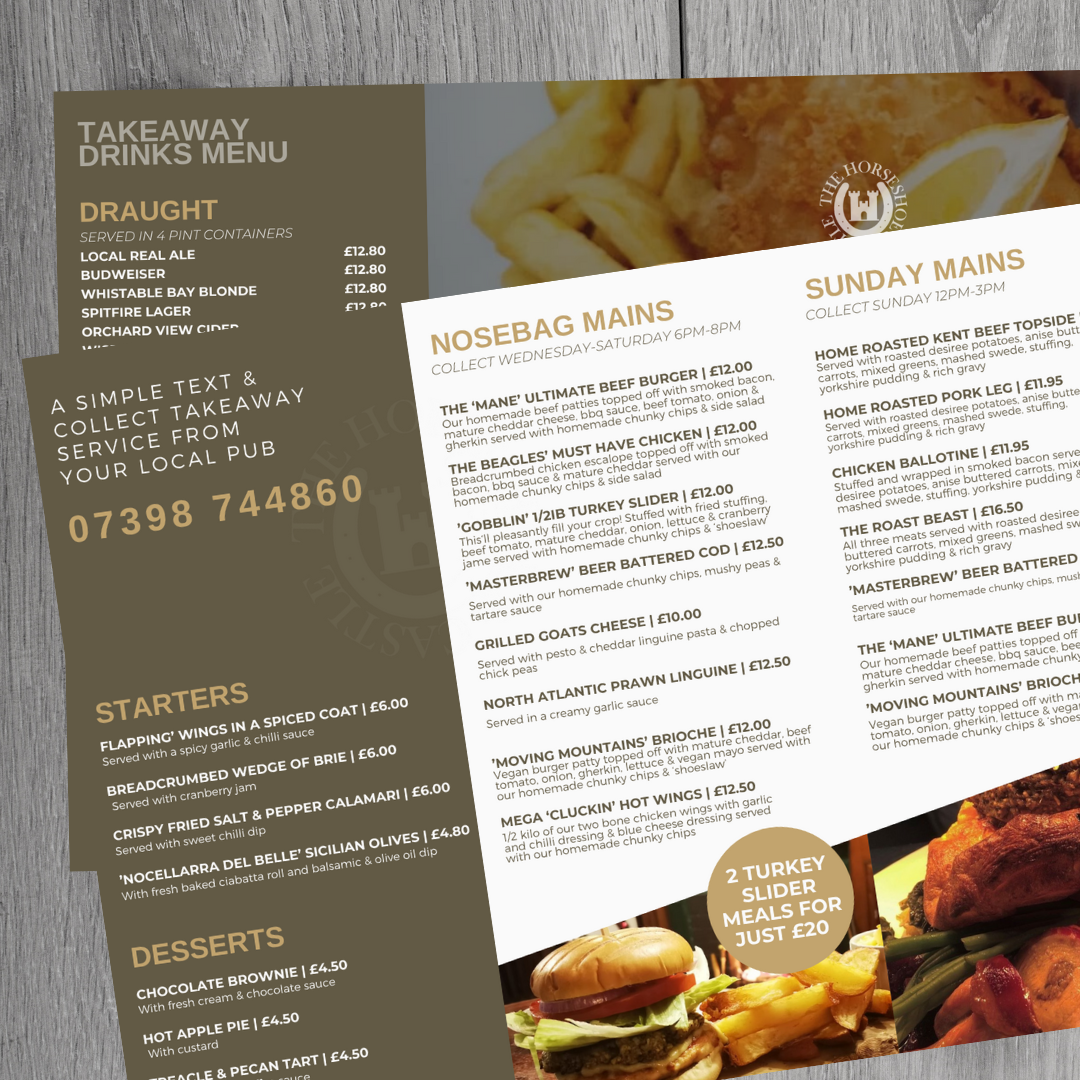 Premium leaflet designs tailored to your company branding with promotional literature that makes a difference.
I was recommended to use KJS Media for my new business card design, they delivered beyond expectation, I am so happy with the outcome and I would highly recommend them.
Do you sometimes have the feeling that you're running into the same obstacles over and over again? Many of my conflicts have the same feel to them, like "Hey, I think I've been here before"
Do you sometimes have the feeling that you're running into the same obstacles over and over again? Many of my conflicts have the same feel to them, like "Hey, I think I've been here before"
GET YOUR FREE QUOTE TODAY