KJS Media offer bespoke and personalised logo designs perfectly suited to your company branding. Every logo design is uniquely created with guaranteed client satisfaction.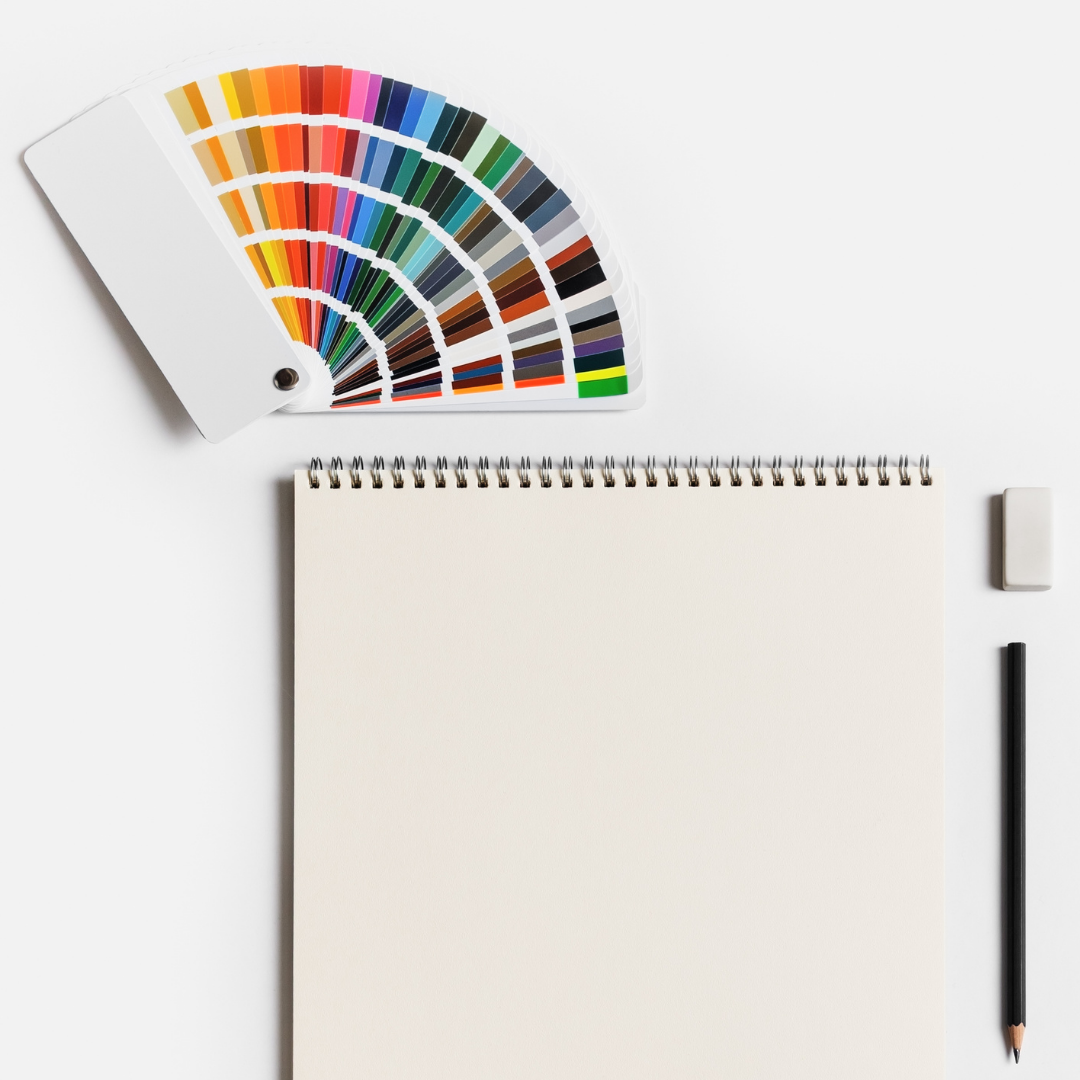 Before designing a logo for your brand it is important that we understand your business, industry and target market.
We will collect the necessary details to ensure we complete the right vision you intend for your company.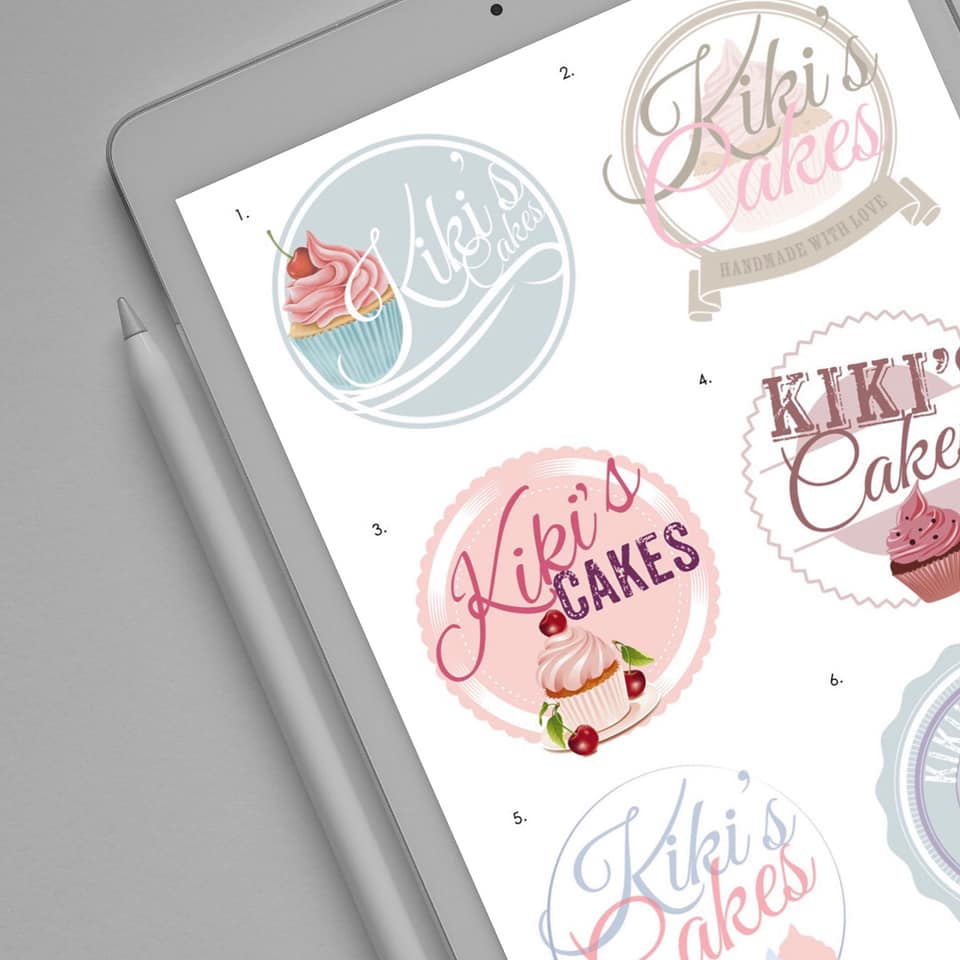 KJS Media will design a variation of logos with a range of fonts, layouts, colours, images and styles for you to identify your favourite elements.
A second, innovative draft of designs will then be made from those elements and any alterations will be made.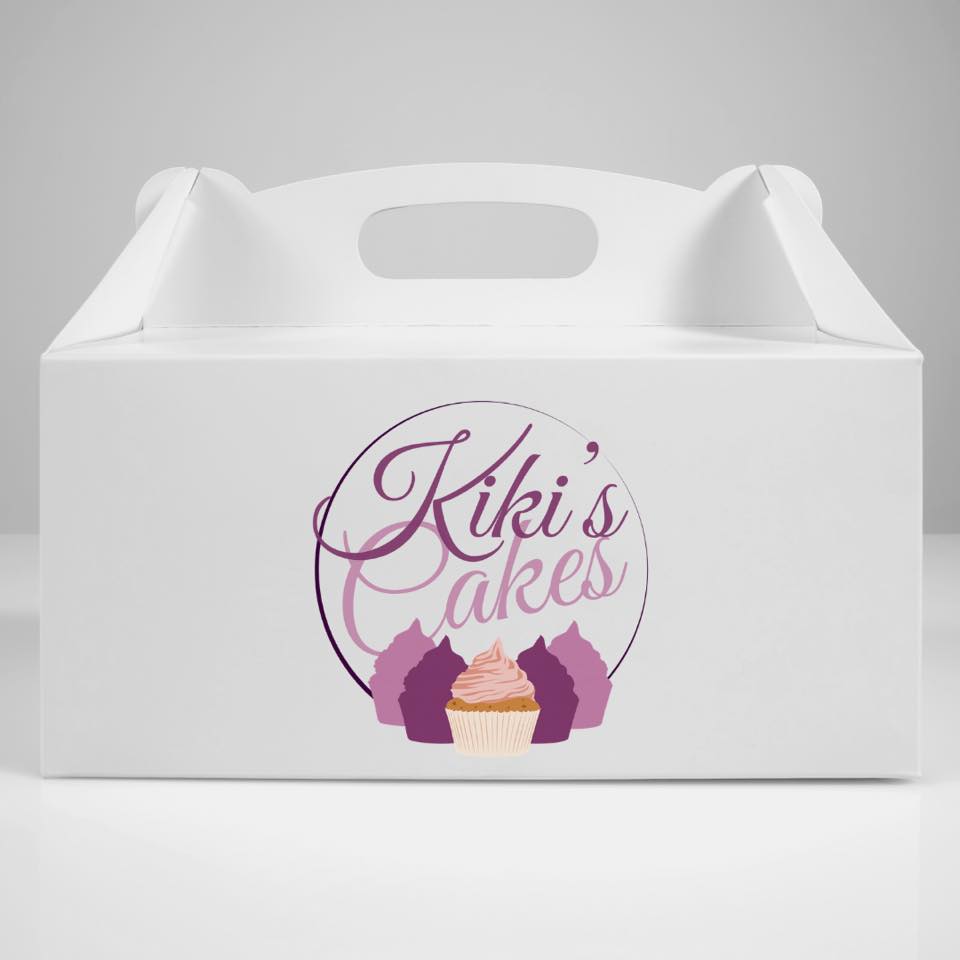 It is not until you are fully happy with your design that we then finalise it.
KJS Media will make variations of your finished logo for you to use on your social media, letter heads, packaging and printing.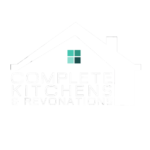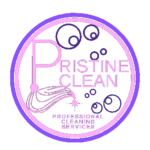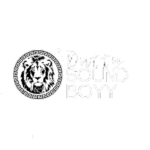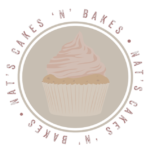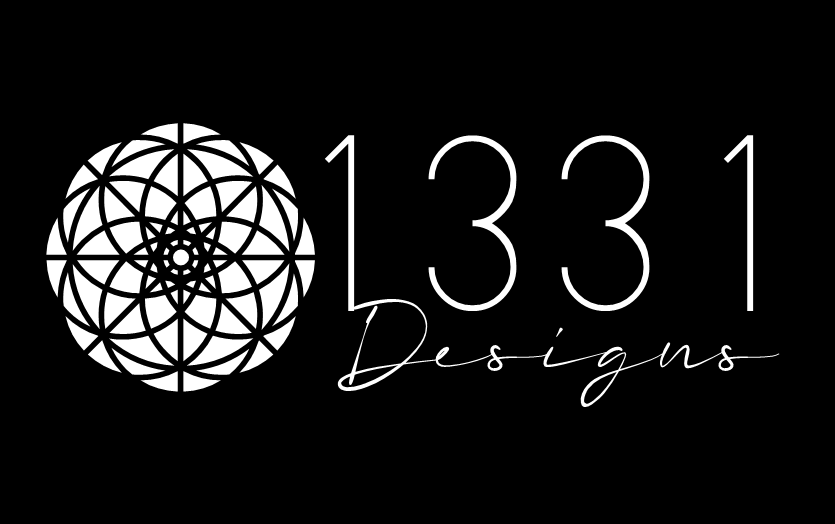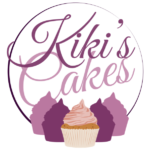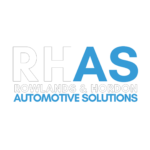 KJS Media created a logo for me with very little input and given creative reign. I used one of the first suggestions as it was perfect. Very easy to deal with and the work is second to none.
Really happy with my logo and the support shown by KJS Media whilst playing with ideas.
KJS Media designed my logo in a super fast time with a professional and polite service. Will 100% use again, highly recommend.
GET YOUR FREE QUOTE TODAY